Special Joint Symposium (KIKINZOKU Symposium)
Frontier of Extraction and Recycling Technology of Precious Metals

"Frontier of Smelting and Recycling Technology of Precious Metals (KIKINZOKU Symposium)" was held on January 10, 2014, at the Institute of Industrial Science, the University of Tokyo. There is an increasing demand for precious metals such as platinum group metals as essential non-ferrous materials for ecologically and environmentally sound products. Hence, this symposium was launched with an aim of focusing on the latest technology in the smelting and recycling of precious metals. The KIKINZOKU Symposium was a joint symposium organized by the Endowed Research Unit for Non-ferrous Metal Recovery Engineering (JX Metals Endowed Unit), the International Research Center for Sustainable Materials (IRCSM), and Rare Metal Workshop (special workshop #RC-40 supported by the Foundation for the Promotion of Industrial Science.)

Two presentations were delivered by industrial companies, including JX Nippon Oil & Energy Corporation. Another six presentations were delivered by research institutes and university professors, including Prof. Katsunori Yamaguchi from IRCSMT. Twelve posters were also presented. Over 200 participants from companies related to nonferrous and precious metals attended the symposium, and the industry showed strong interest in the symposium.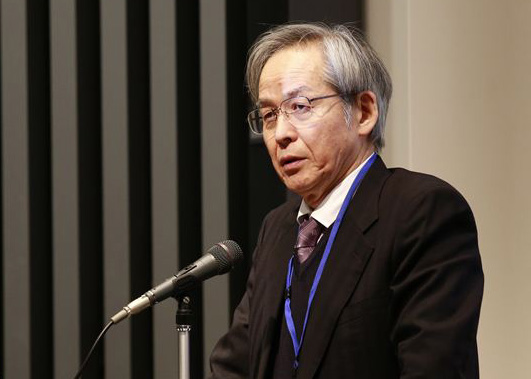 Prof. Masafumi Maeda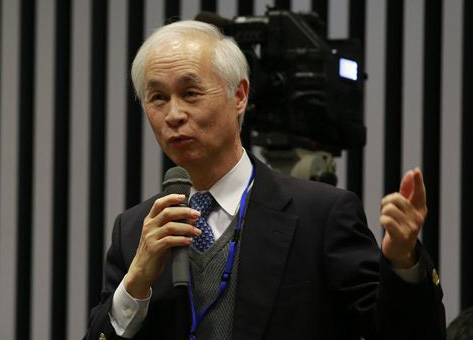 Prof. Takashi Nakamura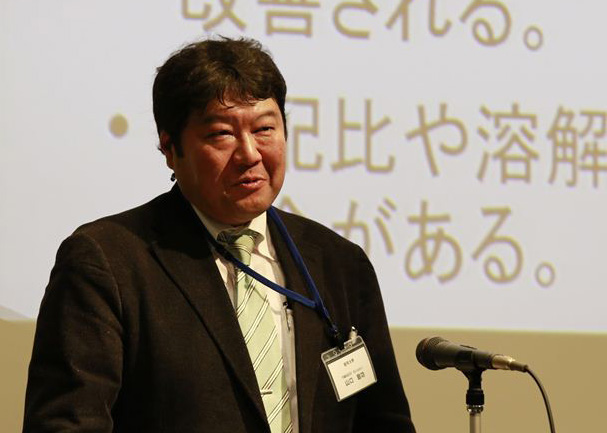 Prof. Katsunori Yamaguchi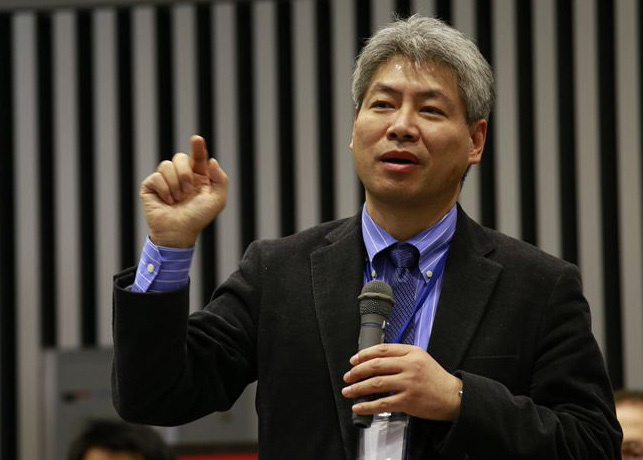 Prof. Hongmin Zhu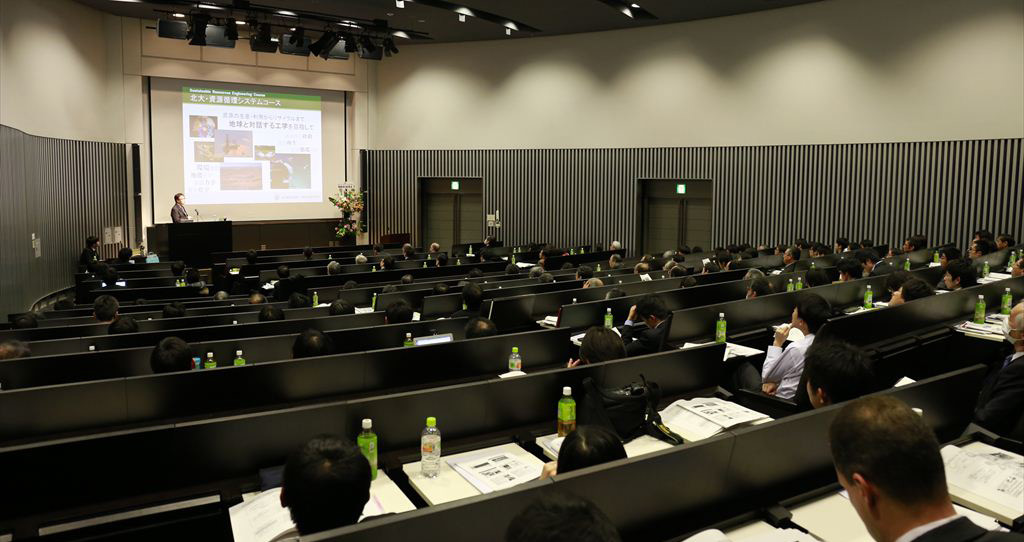 January 2014 at Tokyo